Driving school Maastricht
Driving school in Maastricht? You are on the right page! Manual and automatic lessons available! We will guide you through the whole process to get your drivers in one of Hollands biggest student cities. We love Maastricht. We love the surroundings of Maastricht and we love to drive in Maastricht. Are you driving through Maastricht with us? Then apply to our school!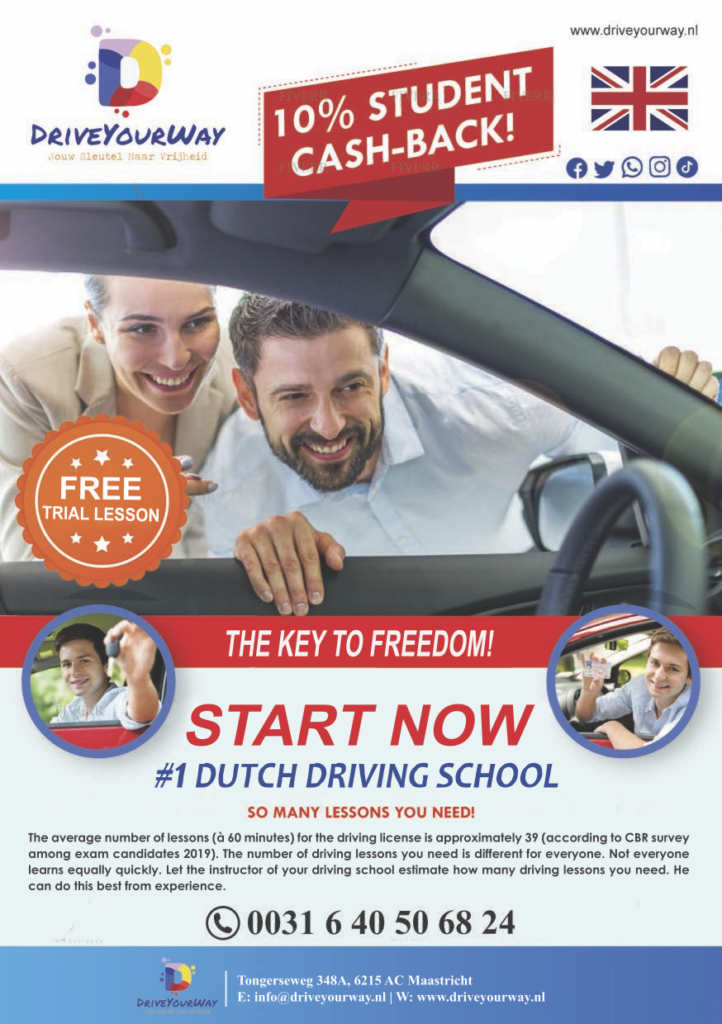 Driving school Maastricht​
A student city, a business city and a living city. Maastricht. One of the nicest cities of The Netherlands. We are welcoming new students, new people and new expats on a daily basis. Many internationals want to pass for their drivers license in Maastricht. Because if this, we have made the decision to focus on international students with our driving school in Maastricht. 
Our driving school is located in more cities through The Netherlands. But our main location is Maastricht. This is also where our driving school started the journey! 
Are we going to welcome you to Maastrichts best driving school? Then continue reading and start with a trial lesson! We teach in Maastricht and more surrounding cities.
I want a free trial lesson with Driving school in Maastricht: Drive Your Way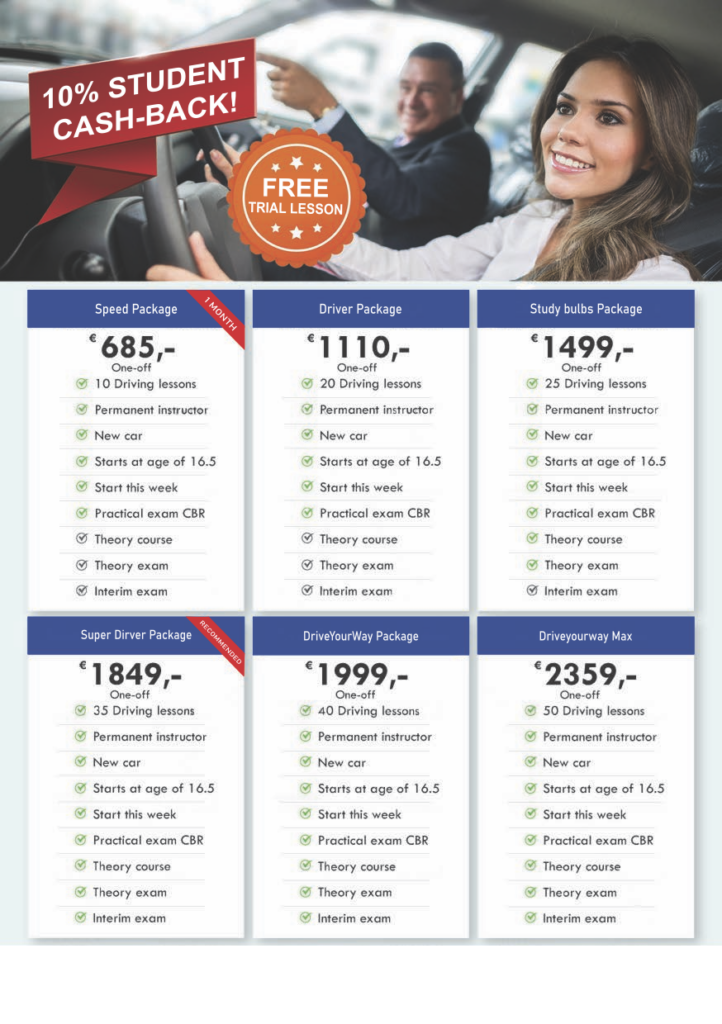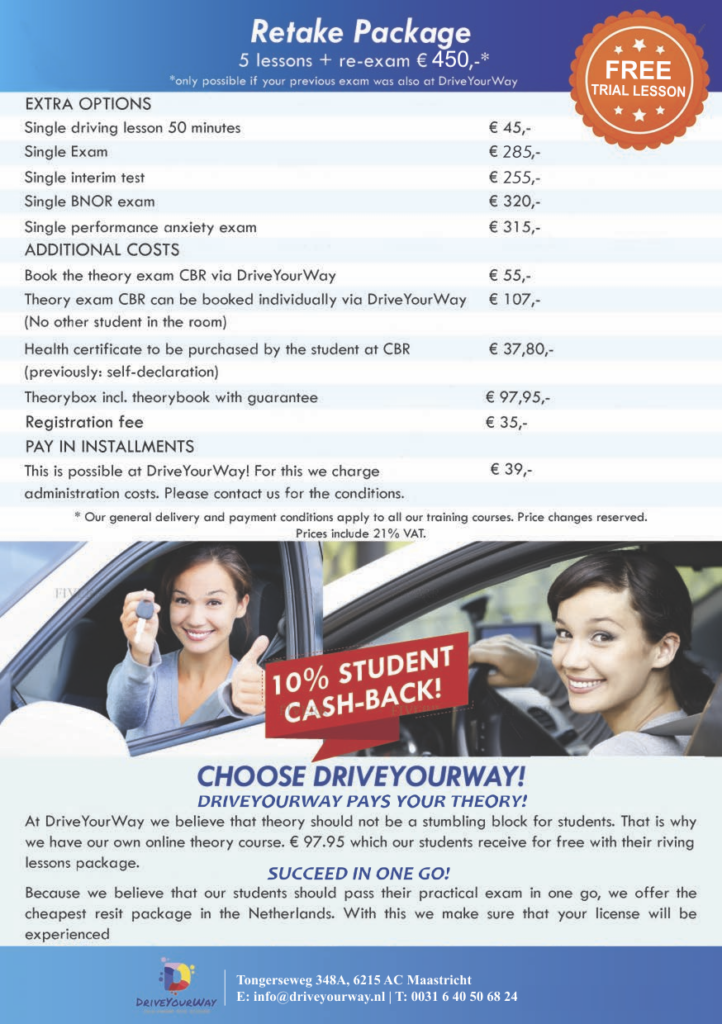 In our driving school in Maastricht, we are multi-cultural. We speak more languages. Our main focus is on Dutch and English. Do you want to have your driving lessons in another language in Maastricht? Then please inform us about your language so we can match you to the right instructor.
Drive Your Way driving school
Our name is explaining you our way of thinking. We drive your way. Our driving school in Maastricht is not only teaching you how to drive, but also learning from you how to teach. As we have experienced that every student is unique, we are teaching you how to drive in your way. Are there things that we have to learn? Or that we can do better? Then tell us!
Obviously you do not teach us how to drive! This you can leave for us. All our driving instructors in Maastricht are studying on a daily basis. We also have a team that is always improving the quality. This way we will make sure that we can give you the best driving school experience of Maastricht and all other cities.
Are you a student of Maastricht university? Then our driving school will give you 10% discount! Apply for a trial lesson and start with the best driving school of Maastricht!
Start with your lessons in Maastricht and surroundings
Prices English driving school Maastricht
As you can see above, we have fixed prices for all our services. The prices you see are the prices of our driving school at the moment. After you purchase a course, the prices stay the same. In Maastricht, you can also pay per lesson. If you are paying per lesson, the prices can change.
As you know, our driving school in Maastricht is always spending your driving lessons as efficient as possible to pass for your drivers license. This means that we always try to see the points that you need to improve. Efficiency is one of the standards of our driving school.
Watch a free car theory chapter below
The best driving school in Maastricht
What Our Students Have to Say
Good driving lessons. It's just a pity that they don't give driving lessons during corona. Hopefully I get my driver's license in 1x after corona!
Best driving school in Amsterdam! Thanks for the lessons Sonja!
Good Driving school. always on time at the lesson and good instructions
Thanks for the good lessons my friends!! Hope to see you in a bar in Amsterdam. Cheers!
Book your trial driving lesson in Maastricht
Driving school in Maastricht
Our driving school in Maastricht is orientated on results. Check out our way of thinking below.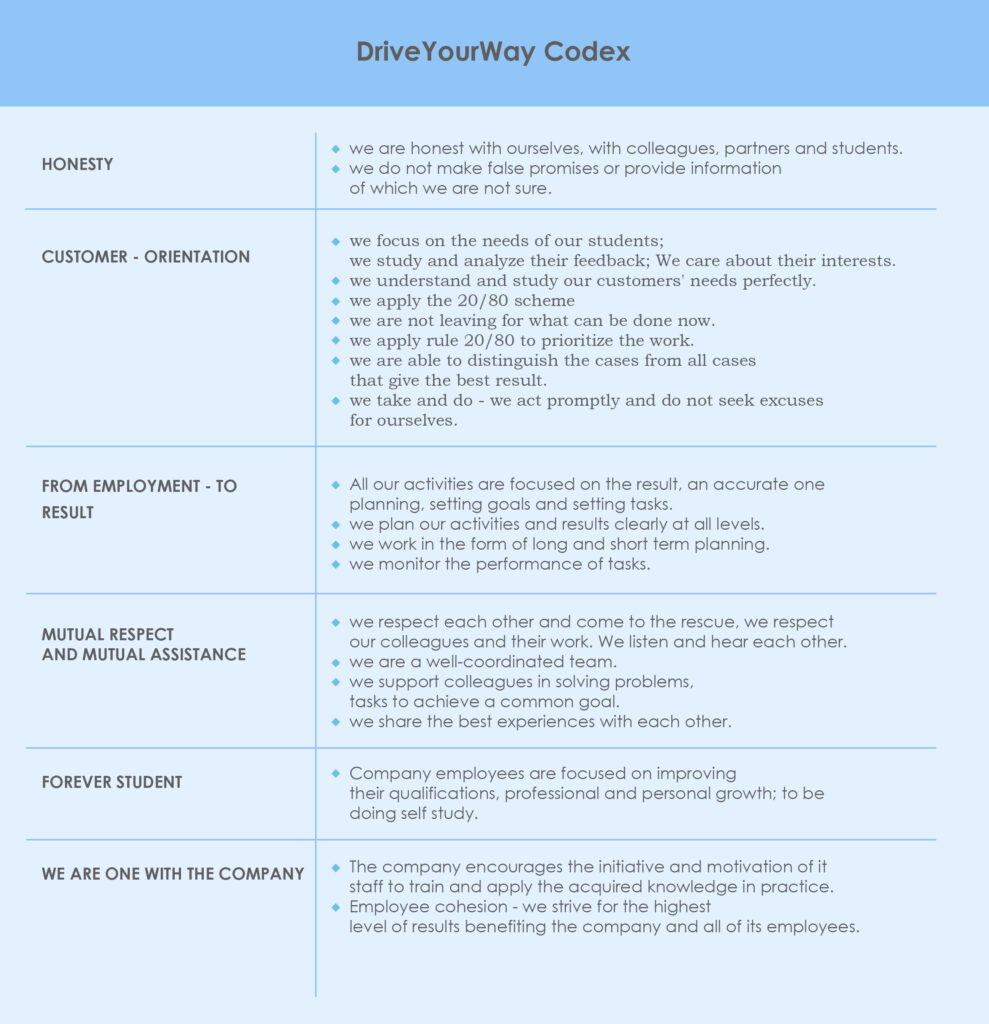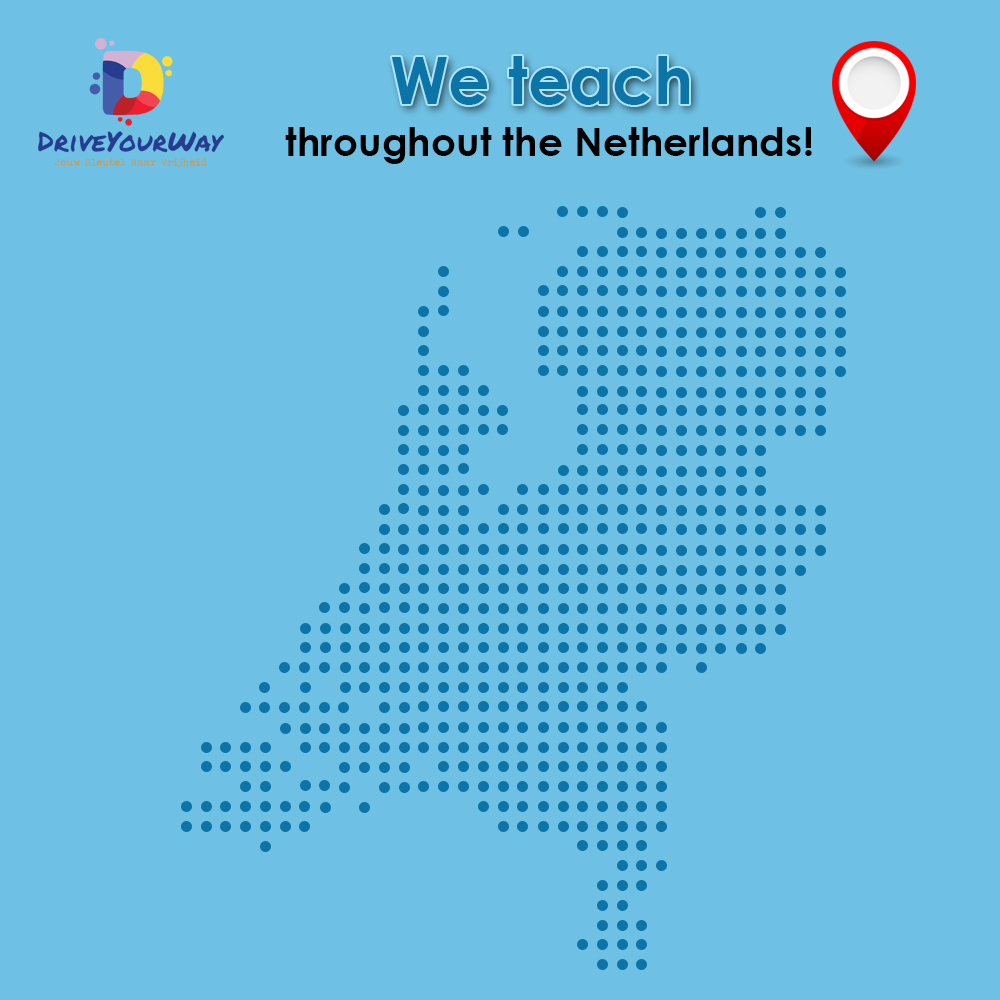 Other driving schools in Maastricht
If you are looking to find the driving school that suits you, you probably want to see more websites to make sure you choose the right one. Down below we have listed a couple of other websites of other driving schools in Maastricht.
How do the driving lessons work?
Our instructor will always pick you up from your own location in Maastricht or surrounding areas. Before you start with your driving lessons, you need to inform us the location that you want us to pick you up. You can also tell us more than 1 location. Do you want us to pick you up from home and drop you off at work? Tell us! As long as it is in Maastricht we can pick and drop you off anywhere possible!
I have applied for a trial lesson in your driving school in Maastricht
After you have applied for a trial lesson, our team will directly contact you to plan your first driving lesson in Maastricht. In your trial lesson, our driving school will advice you. The choice will always be yours. You choose the course that you want to start. From our experience we know that our advice is correct most of the times. You can always choose a course with less lessons and upgrade your course if you see that you need more lessons.
When can I start with my driving school Maastricht?
After you have applied for a trial lesson, we will directly schedule your first lesson. The waiting list is maximum one week! So if you apply on Friday, you can probably have your first lesson on Monday! Apply for your first driving lesson in our driving school Maastricht!